Helping Businesses Share Staff, Space and Resources
Sharing Assets • Reducing Expenses • Sharing Knowledge • Expanding Capabilities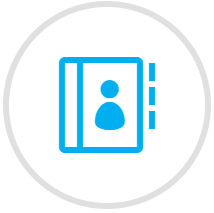 Member Directory
Our members are diverse, but they all have one thing in common: They recognize the advantage of sharing resources.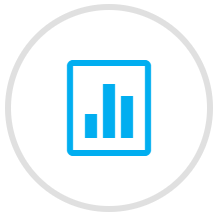 Results
See what B4B Alliance membership has done for our members. Real world results.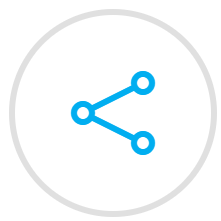 Strength Through Sharing
Learn what The B4B Alliance is all about and how our members help each other grow.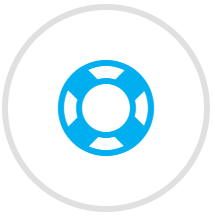 Contact Us
Need help? Ready to take the next step and learn more? Give us a shout!
Our Members
Stronger Through Sharing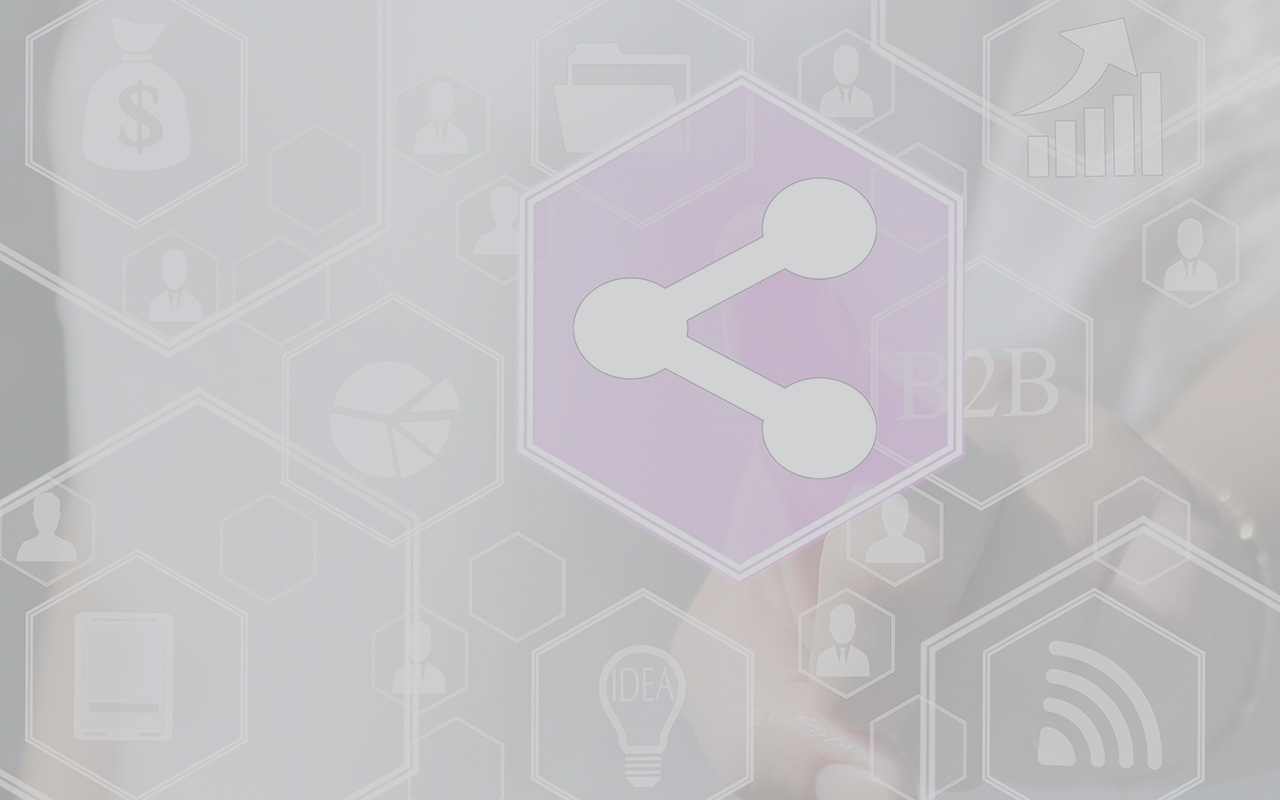 Join the B4B Alliance. We're working together to grow business and ensure our long-term success.